Explore our new arrivals for 2023
Free Shipping
Minimum order over $30.00
Featured Products!
Featured products for the month of September.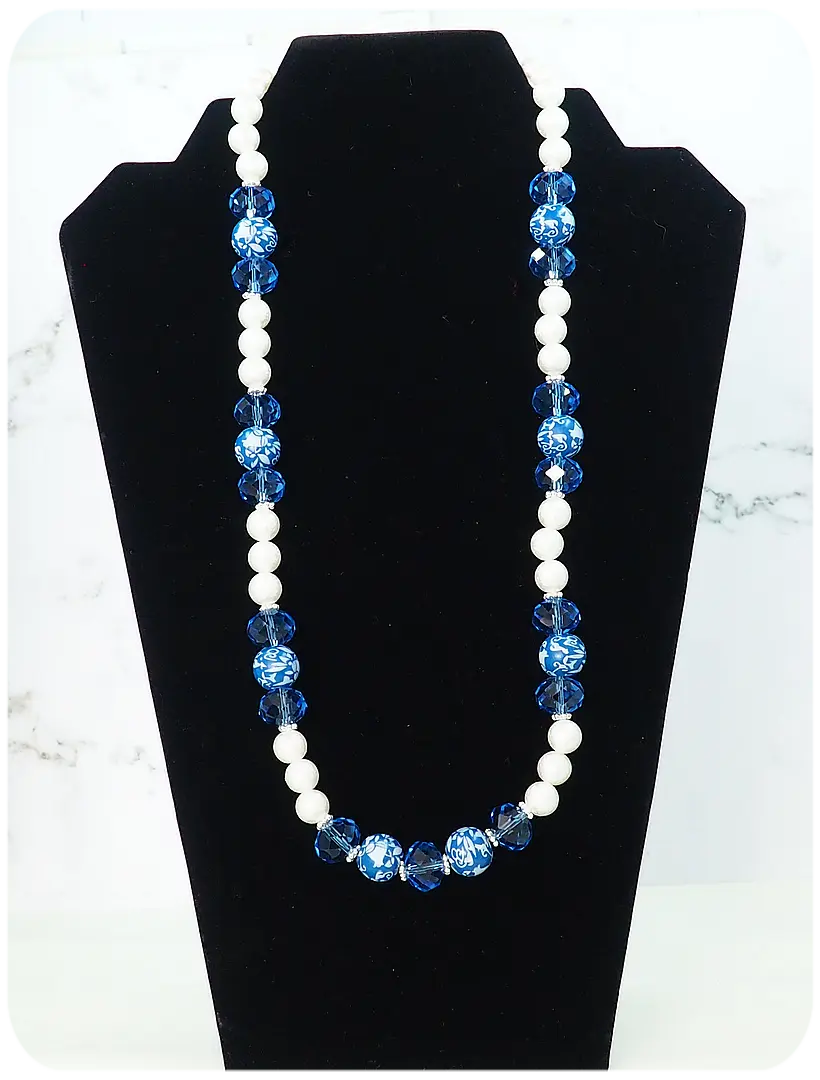 Introducing the Blue Accent Necklace - SKUJ187: the perfect accessory to add a touch of style and sophistication to any outfit. With its vibrant blue color and exquisite design, this necklace is a must-have for any fashion-forward individual. Shop now and experience the convenience of our user-friendly cart and checkout process on our e-commerce platform.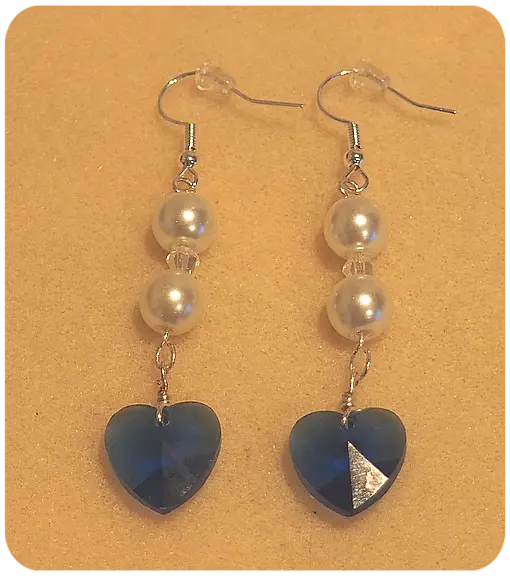 Introducing our stunning Blue Heart and Pearl Drop Earrings - SKU535! Elevate your style with these exquisite earrings that effortlessly combine elegance and charm. Crafted with a beautiful blue heart-shaped gemstone and delicately adorned with a lustrous pearl drop, these earrings are a true statement piece. Perfect for any occasion, they add a touch of glamour to your ensemble and make you shine with confidence. Get ready to turn heads and be the center of attention with these captivating Blue Heart and Pearl Drop Earrings - SKU535!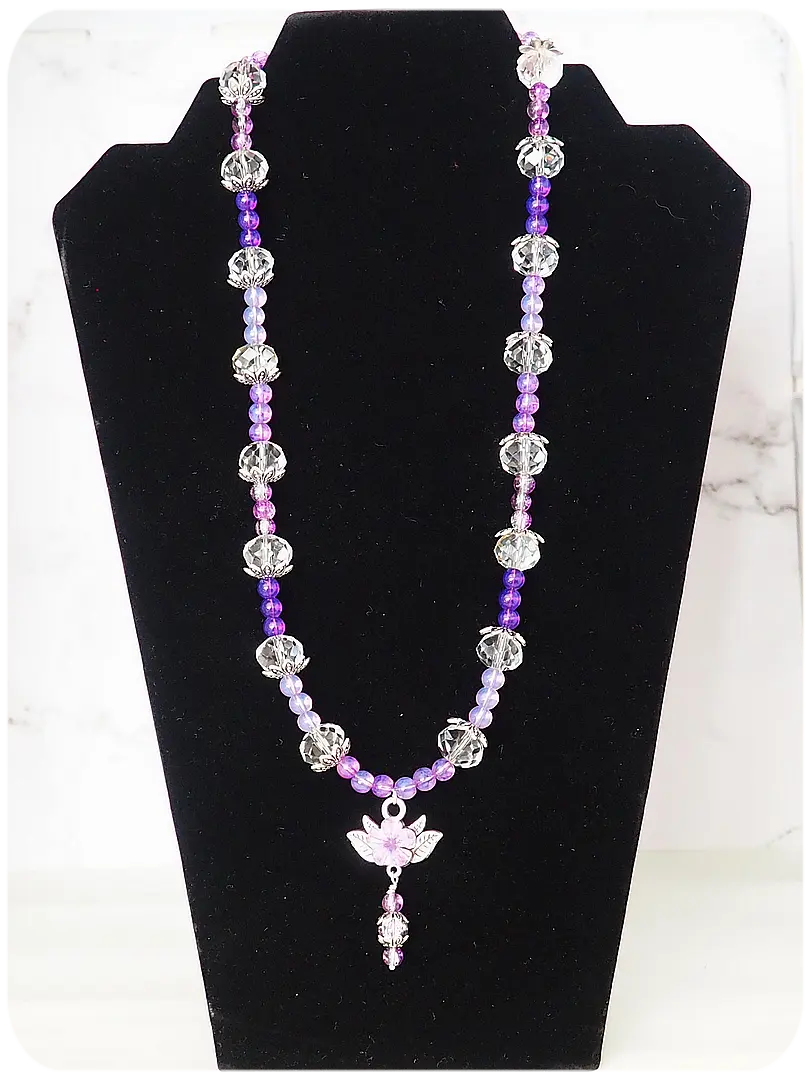 Introducing the Flower Pendant Necklace-SKUJ201: A stunning piece that showcases an array of vibrant purple hues, complemented by a central pendant in the same captivating shade. With capped glass rondelles adorning both sides, this necklace is designed to add a touch of elegance and elevate any outfit. Get ready to make a statement with this beautifully crafted accessory.


All the items on this site are hand made with love and care.
Rose Quartz Gemstone Bracelet
Sale Items
If the items you have purchased are not available it will add a few days to the delivery time as they will need to be manufactured.
We strive to provide a positve and enjoyable shopping experience at Beaded Gems.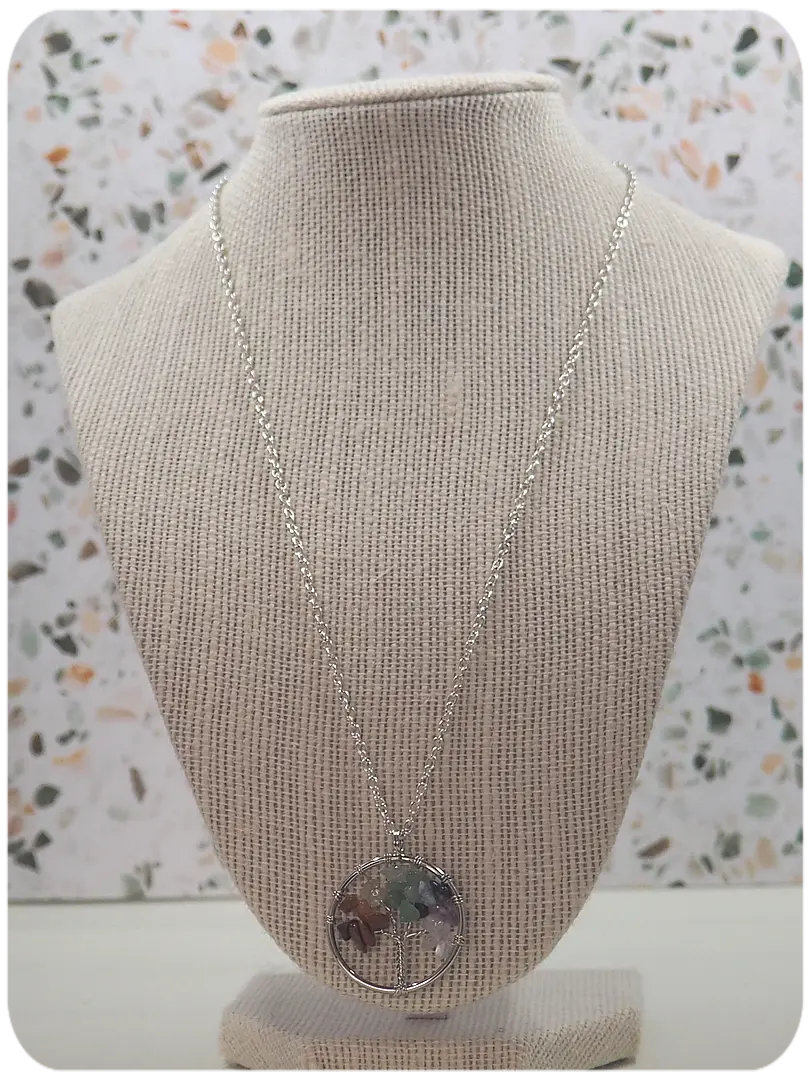 We hope you enjoy shopping at Beaded Gems